Your happiness and well-being means everything to us. Our team is dedicated to providing massage treatments that restore your health. You will receive an experience tailored to your needs. Find out why we are the best on the Gold Coast!
Conveniently located off Bermuda St with ample parking, our clinic rooms are private and welcoming. Once in the hands of our professionals, you will begin your journey of rejuvenation and restoration.
There is free professional child care available on site. Ask us for availability when you call.
We are open from 6am to 9:30pm Monday to Friday, and 6am to 7pm Saturday and 7am to 7pm on Sundays. We will always find a time to see you. Reach out to us today for a massage.
COVID Safe Practices are in place as standard, so you don't need to worry. We adhere to strict hygiene practices and maintain our clinic space to the highest of standards.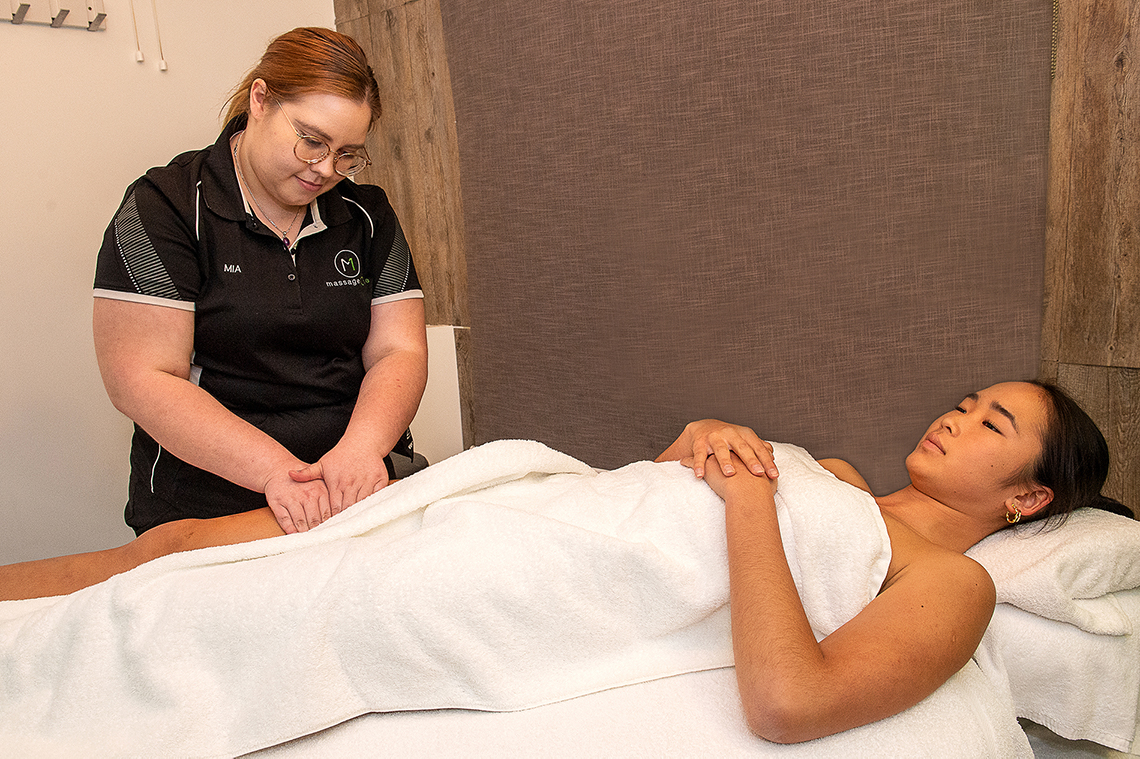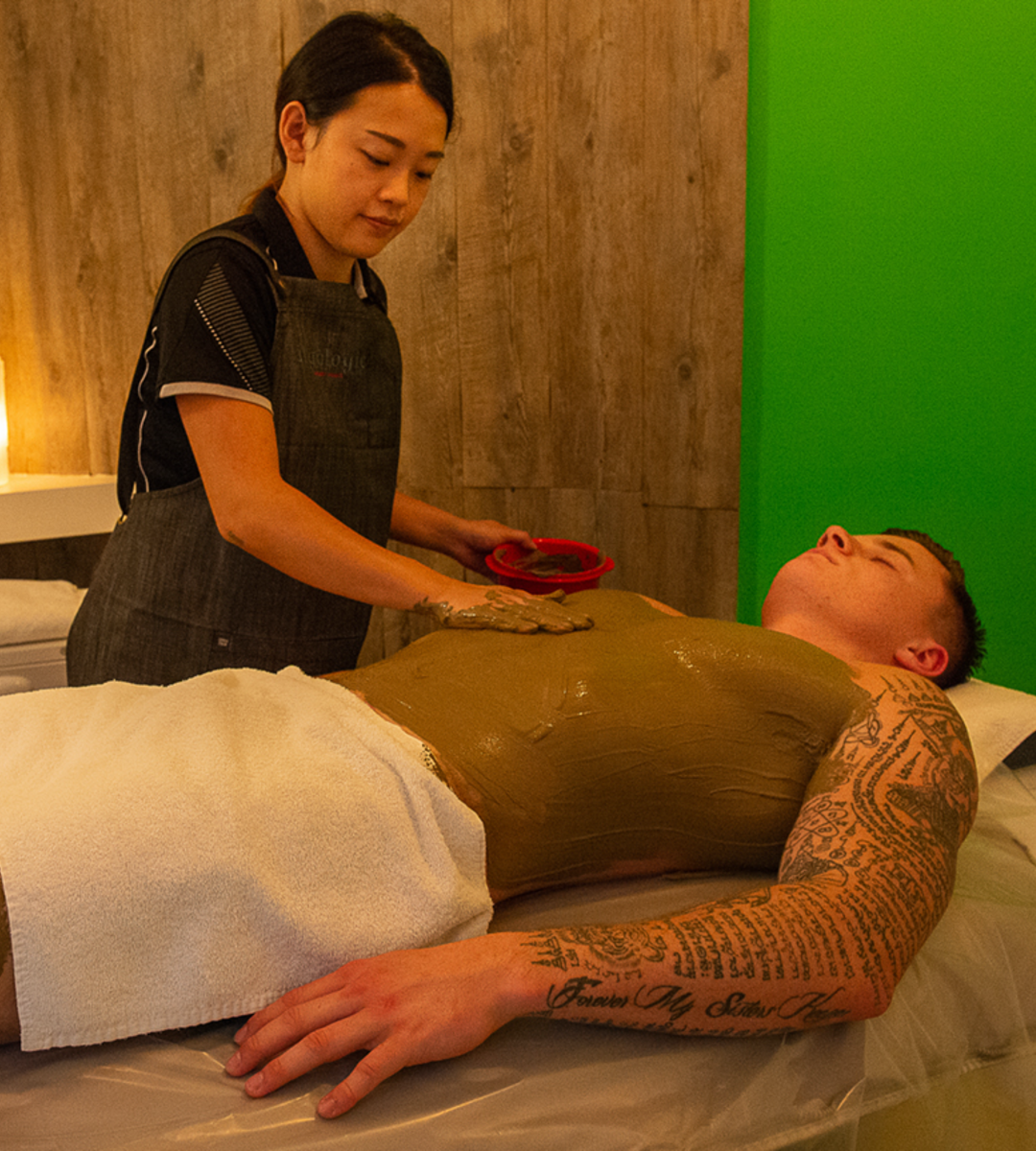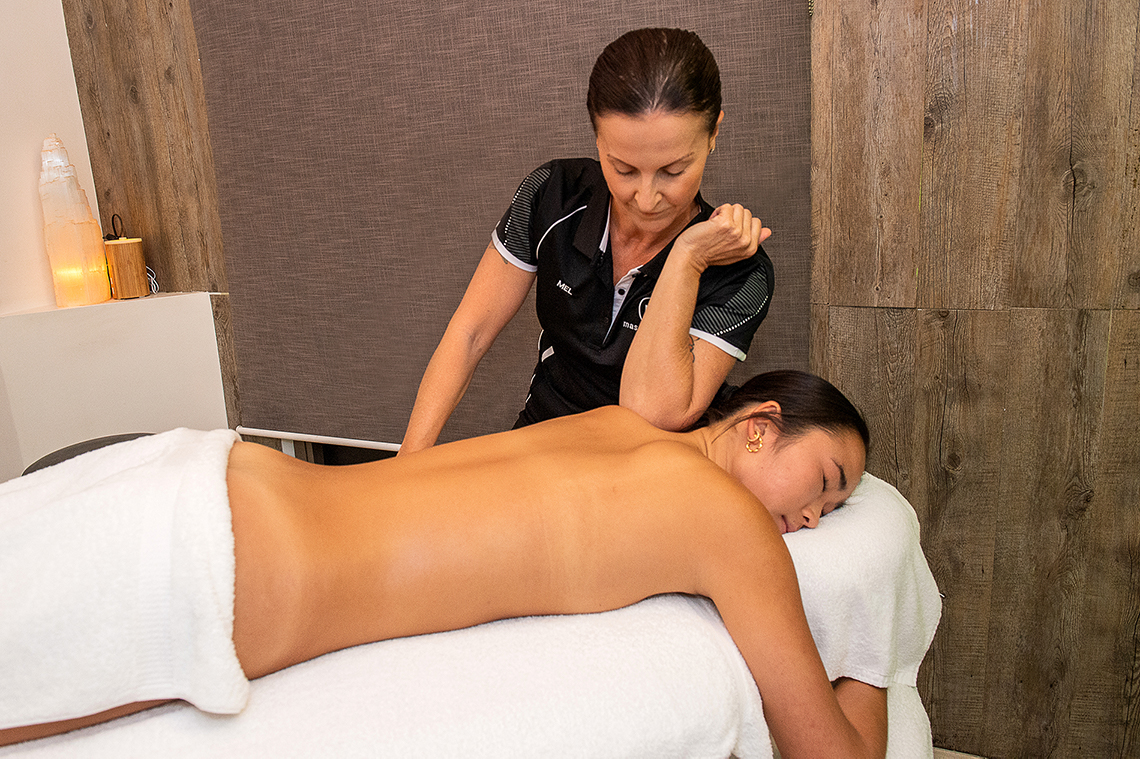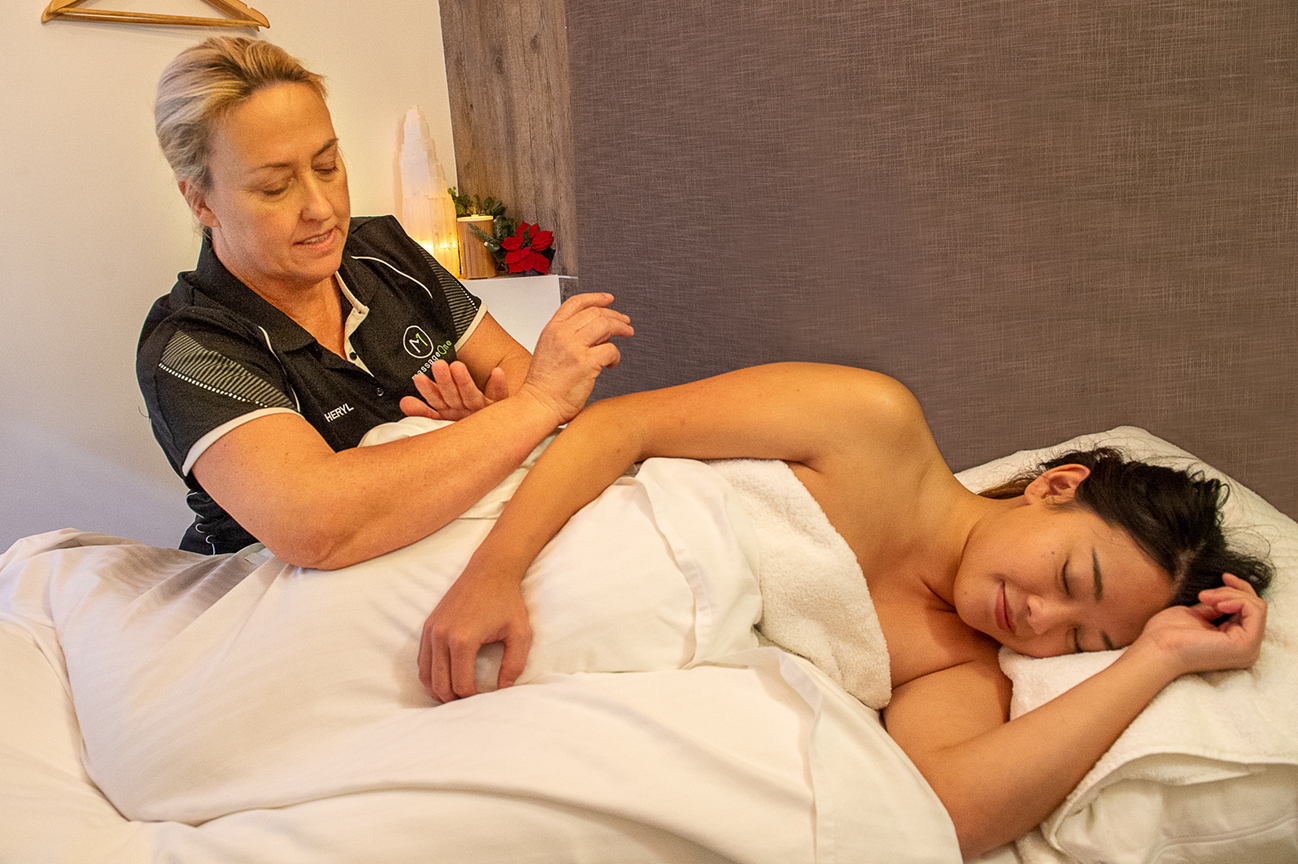 Our team are fully trained and qualified to provide you with the care you deserve. We continuously evaluate our massages and seek to always improve the techniques and treatments. We are professional and proud to be Gold Coast's preferred massage clinic! 

Empathetic and good listeners
We encourage you to communicate with us so we can better understand what you want from your treatment. We will ask you about your medical conditions and medications to provide the right service for your needs. We will listen to your concerns and provide you with an effective treatment solution.

Valuing your health and happiness
We feel privileged to be chosen to nurture you. We believe you deserve full health and wellbeing. A massage is a deeply restorative body therapy that will leave you feeling better inside and out.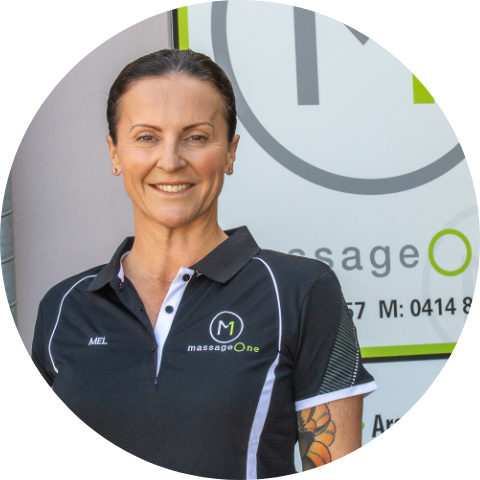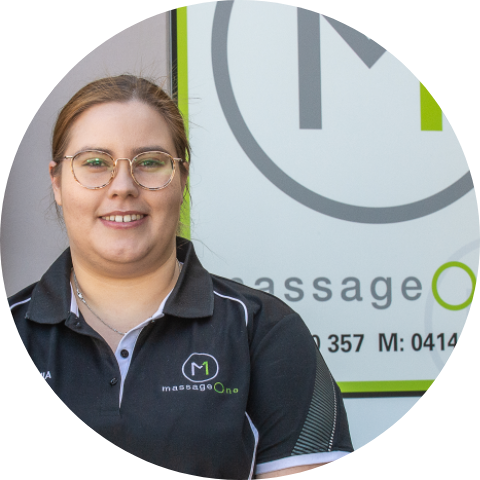 Remedial Massage Therapist, M1 Lymphatic Method, M1 Lymphatic Healing Cleanse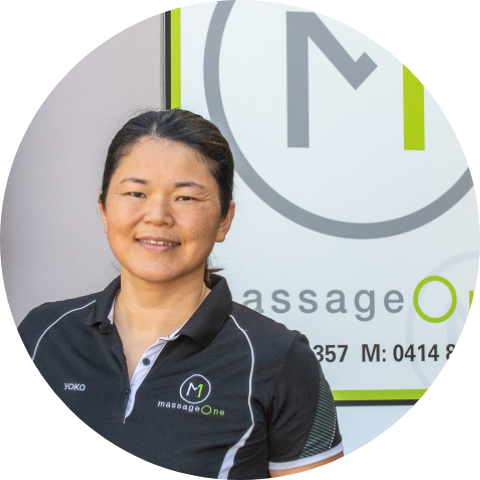 Myotherapist, Remedial Massage Therapist, M1 Lymphatic Method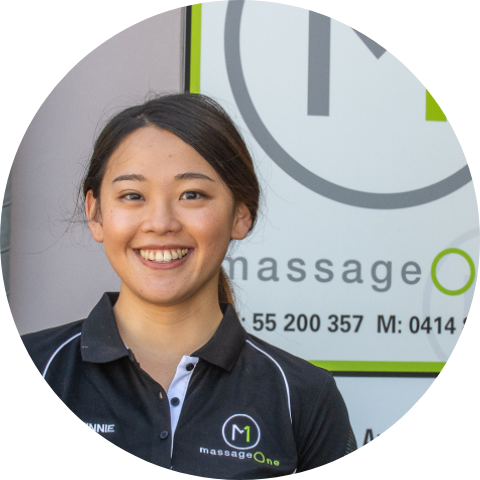 Remedial Massage Therapist, M1 Lymphatic Method, M1 Lymphatic Healing Cleanse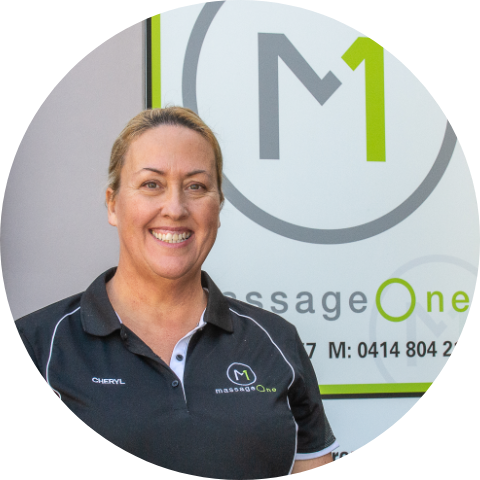 Myotherapist, Remedial Massage Therapist, M1 Lymphatic Method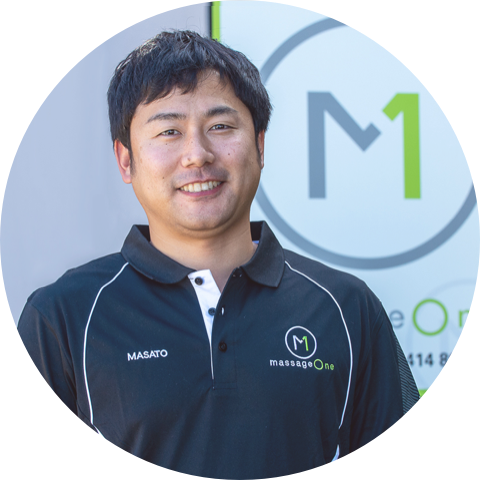 Remedial Massage Therapist 
Myotherapist, Remedial Massage Therapist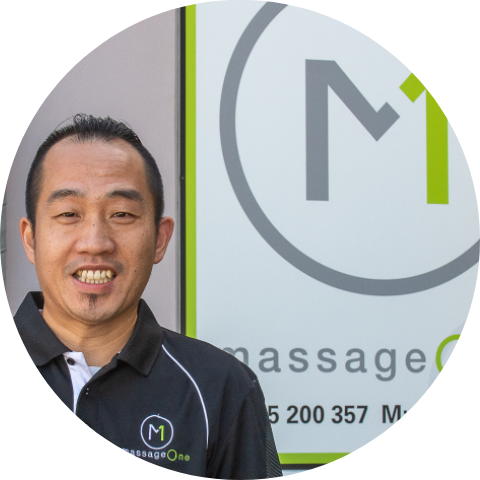 Remedial Massage Therapist, M1 Lymphatic Method
Remedial Massage Therapist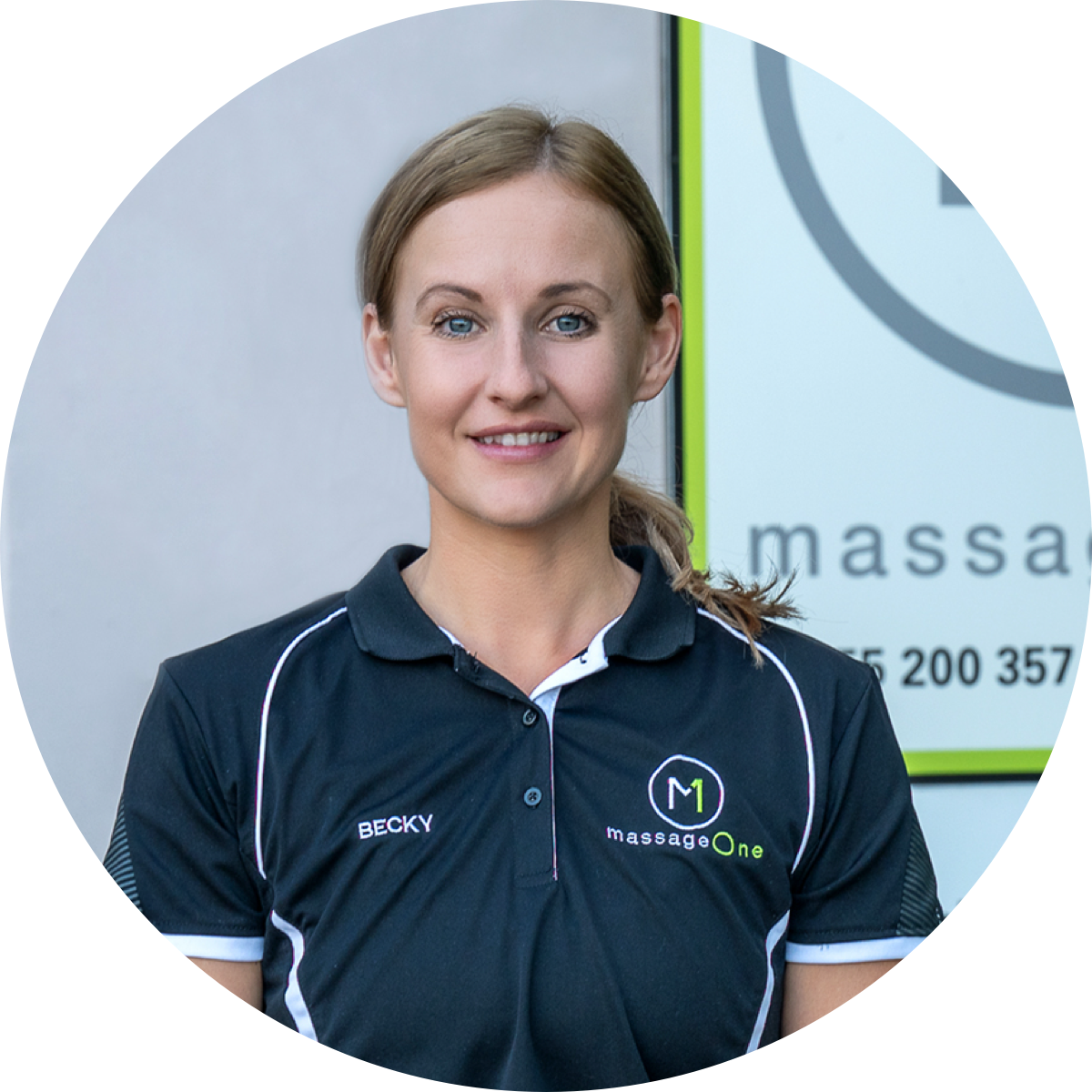 Remedial Massage Therapist