Soothing and relaxing for you, our unique M1 lymphatic massage assists in reducing painful swelling caused by injury and fluid retention.
We also sell our healing packages online! Save money on a rejuvenating gift for yourself or a loved one!
Get results fast with our unique M1 lymphatic drainage massage.
Lymphatic Drainage is a gentle whole body treatment that relaxes the nervous system and aids the body's immune system.
Our therapists are trained in the most effective Brazilian technique for Body sculpting Lymphatic drainage. You will see instant results, a more even skin tone & cellulite reduction. This technique is also great for detoxifying the body & releasing excess fluid.
After your first massage you will feel lighter allover, see & feel a noticeable improvement in skin tone & decrease in stomach bloating, feel healthier & happier. Reduces the appearance of Cellulite. Increase in energy & sharper focus.
The many benefits of the M1 Lymphatic Method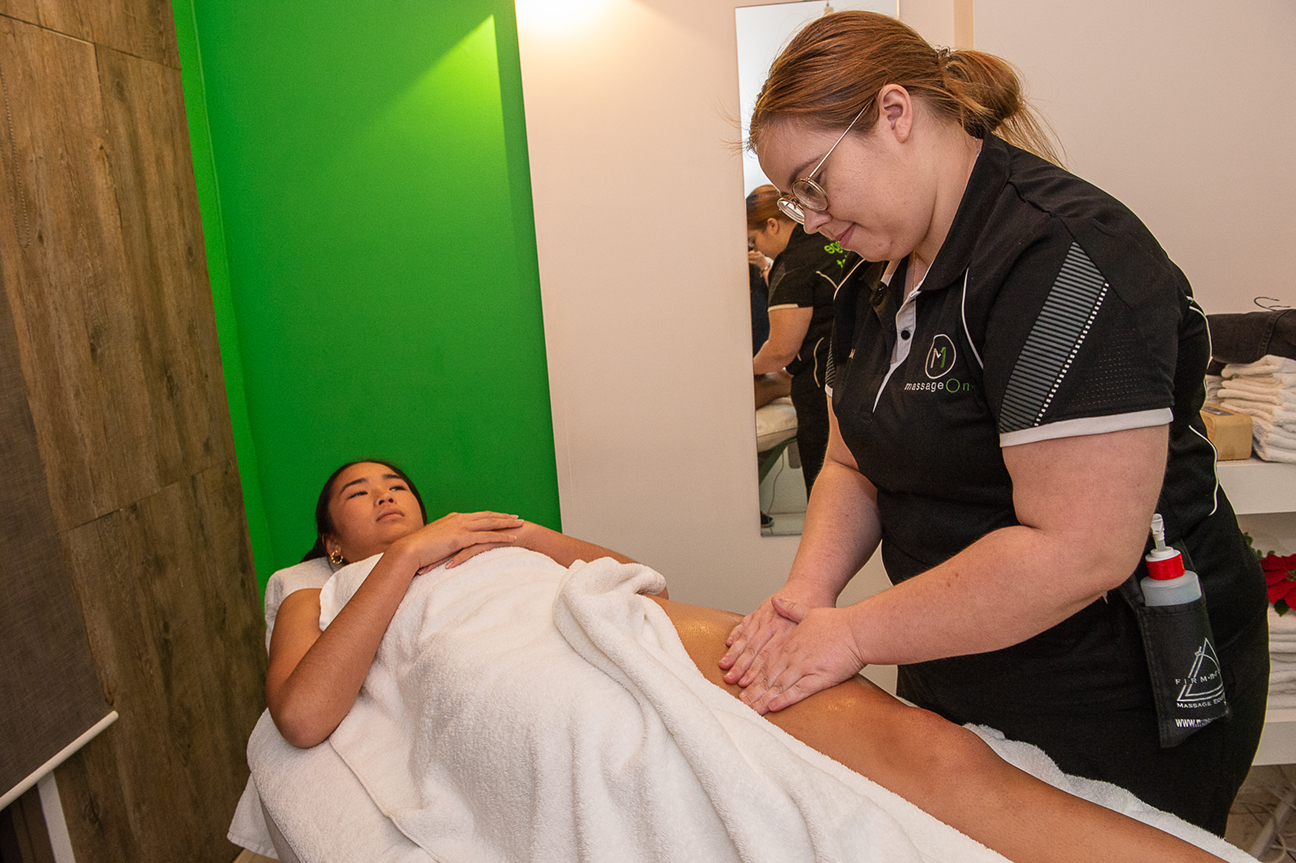 Detox your body
Eliminates fluid and toxins
Stimulates lymphatic system
Swelling and bloating is visibly reduced
Reduces the appearance of cellulite and evens out skin tone
Greater muscle definition
Claim on the spot with our HICAPS machine. 
Please mention your fund when making a booking.

Before and after M1 Lymphatic Method