Specialised techniques to locate and repair damage to muscles, tendons and joints.
We sell our packages online! Save money on a rejuvenating gift for yourself or a loved one!
A remedial massage is for every body!
Everybody needs a remedial massage to release the stress our bodies carry, and it's important to have a fully qualified and experienced therapist. Your therapist will begin with a consultation to determine your areas of concerns.
This deep tissue massage instantly relieves aches and stimulates the muscles to reduce inflammation. Regular remedial massages are key to strengthening inner health and will dramatically improve wellbeing.
The many benefits of the Remedial massage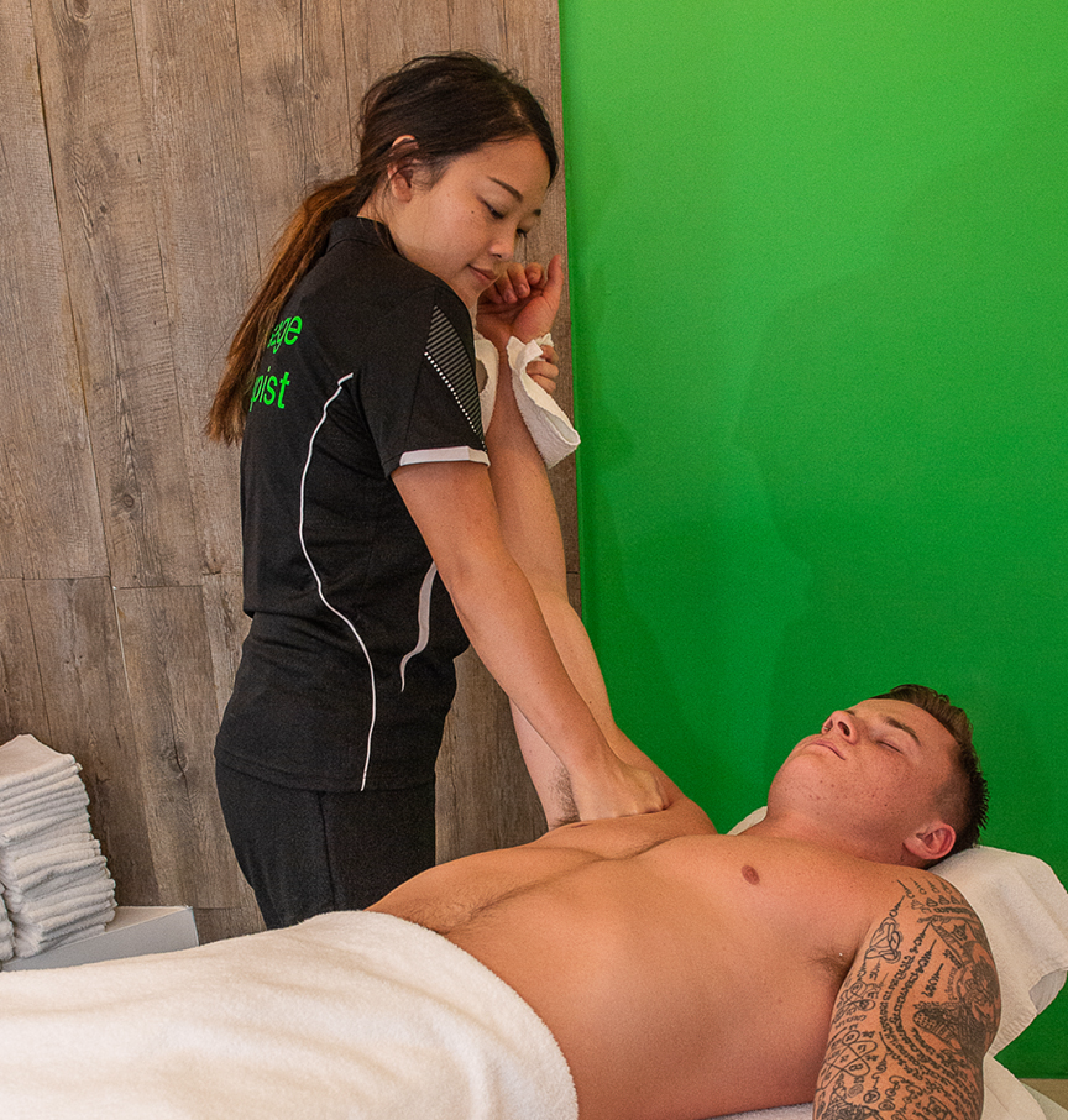 Targets pain and injury
Pain relief is immediate 
Muscles will continue to heal after the massage
Claim on the spot with our HICAPS machine. 
Please mention your fund when making a booking.