At Massage One, we are passionate about helping our clients reach their health and fitness goals. Whether you're looking to reach a PB or are training for a race or competition, our team can help you with your prep, recovery, maintenance and injury.
Here's how regular sports massage can complement your training program.
---
Prep/Maintenance
It doesn't matter if you're preparing for a marathon, competing in a fitness competition or just hitting the gym a few times each week, everyone can benefit from regular sports massage.
Massage will help you perform your best and reduce the likelihood of injury. When your body is functioning optimally, you are less likely to experience strains, pulled muscles and other ailments.
You can think of your body as your vehicle, and massage as a service: it will help to identify any issues, flush out any stagnant matter and ensure you are safe and ready to continue on your journey!
Generally, we recommend most clients begin with 3 treatments performed at weekly intervals then have maintenance treatments at least once per month. If you are prepping for an event, more frequent massages may be recommended as your training increases. Simply chat to our team about your current program and goals and we can tailor a treatment plan for you!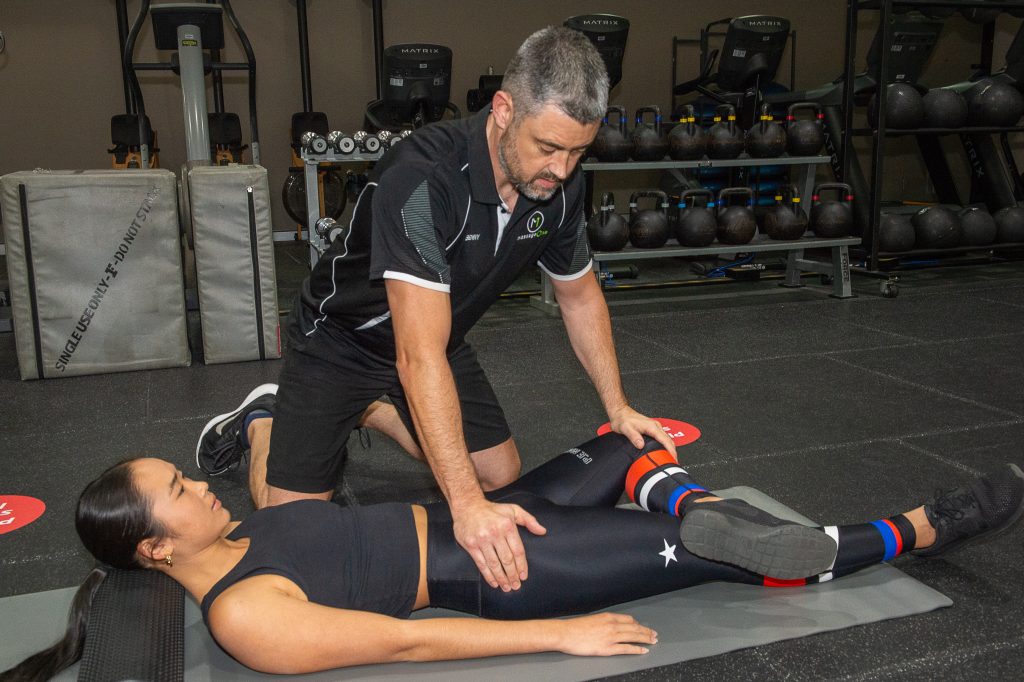 ---
Recovery
If you are training hard, massage should also play a key role in your recovery. Not only does it feel good to have sore muscles massaged, but they can improve recovery time. This is because massage increases the blood flow and oxygen in your muscles and may decrease lactic acid build-up, which is widely considered the first sign of muscle soreness.
A direct link between massage and recovery time was supported by a Harvard Study. Scientists at the Wyss Institute and Harvard John A. Paulson School of Engineering and Applied Sciences applied precise, repeated forces to injured mouse leg muscles and found that they recovered stronger and faster than untreated muscles, likely because the compression squeezed inflammation-causing cells out of the muscle tissue.
So if you are working your muscles hard, ensure you are also prioritising recovery with regular massage!
---
Injury
Dealing with an injury? We have your back (literally!). At Massage One, we have a holistic approach to the treatment and rehabilitation of musculoskeletal pain and dysfunction. We will use a range of techniques and methods to ensure you can reach optimal health and wellbeing.​​​​​​​​
Our remedial services use deep tissue techniques to instantly relieve aches and stimulate the muscles to reduce inflammation. Regular remedial massages are key to strengthening inner health and will dramatically improve wellbeing.
Most clients will experience instant relief after their appointment. However, due to the increase in circulation and reduction in inflammation, the effects are also ongoing, allowing your muscles to continue to heal post-treatment.
Depending on your injury, our team will recommend a course of treatments tailored to your unique needs. Let our team help you get you moving again!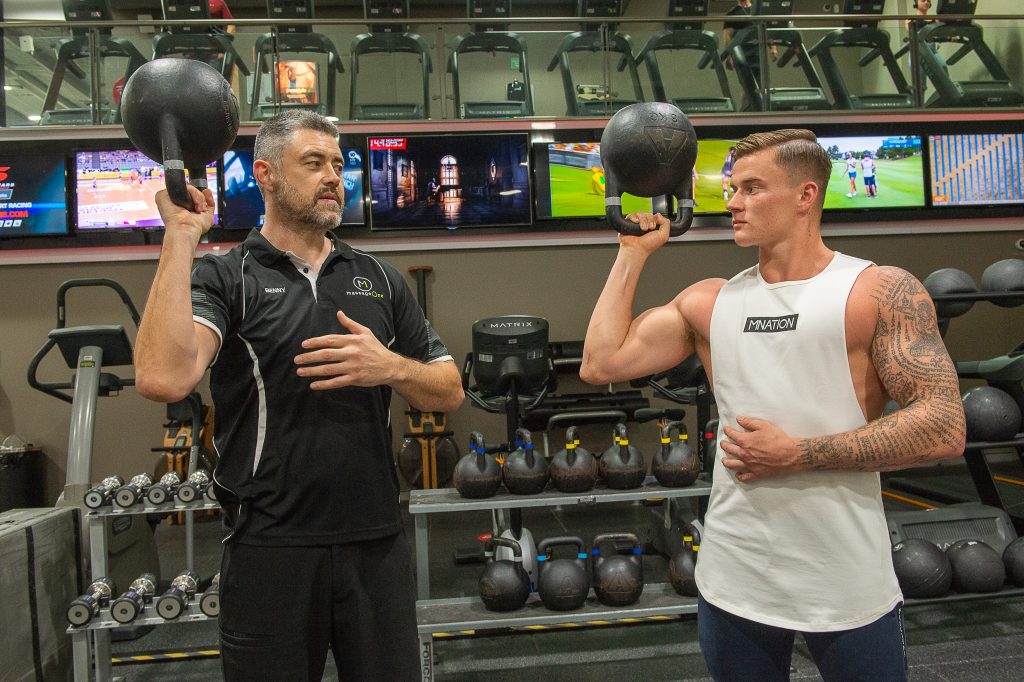 ---
Ready to improve your performance? Book your next appointment with our team online now! We will be happy to discuss your unique needs and ensure you are supported on your fitness journey!
References
Harvard University: https://news.harvard.edu/gazette/story/2021/10/massage-helps-injured-muscles-heal-faster-and-stronger/