Whether you're planning to fall pregnant, are currently pregnant or have recently given birth, massage can be used to alleviate discomfort and promote optimal wellbeing.
Today we will be looking at how massage can be used through the various stages of pregnancy to help you feel your best!
---
PRE-PREGNANCY
If you are planning on falling pregnant, currently trying for a baby, or going through IVF, massage can be used as a tool to help improve your chances of conception.
When your body is functioning optimally, all areas of health are improved. By energising the cells and aiding natural detoxification, massage can help to regulate your menstrual cycle, balance hormones and, in turn, may improve fertility.
We know trying to conceive can be a stressful time for some clients, so massage may also relieve tension in the body and mind. Stress can have numerous impacts on your cycle and fertility so it is highly recommended that management techniques are introduced.
For those going through IVF, our M1 Lymphatic Method may complement your journey. Since the lymphatic system circulates hormones through your body, it should function properly to deliver your reproductive hormones and those necessary for fertility.
Once your IVF cycle has been completed, lymphatic drainage may also assist the body to shed toxins and synthetic hormones used during IVF and return your body to its natural state of functioning.
If you're planning for pregnancy, speak to our team about the right treatment plan for you.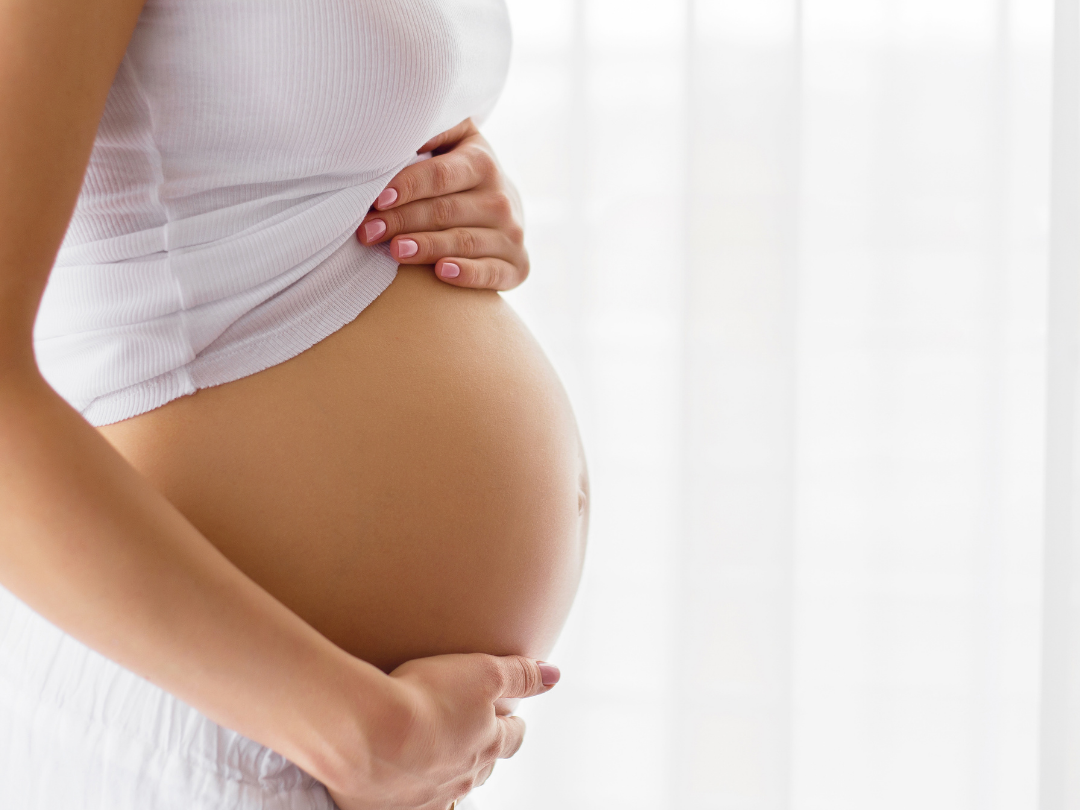 ---
DURING PREGNANCY
Massage can be used during pregnancy to help you feel your best and reduce any tension caused by physiological and hormonal changes.
Our pregnancy massage is designed specifically for the concerns experienced by pregnant women. This treatment relieves many of the normal discomforts experienced during pregnancy such as tension in pressure points, leg cramps, headaches, stiff neck, dehydrated skin, exhaustion, puffy hands and feet and back pain. This massage will encourage blood circulation and help to relax the nervous system.
Our M1 Lymphatic Method can also be used to move stagnant fluid and promote blood flow so you can feel lighter, more energised, and at ease. We use the same techniques in all lymphatic massages, just with lighter pressure to ensure a safe and enjoyable experience for you and your baby.
For best results, we generally recommend a combination of both prenatal and lymphatic drainage massages throughout your pregnancy.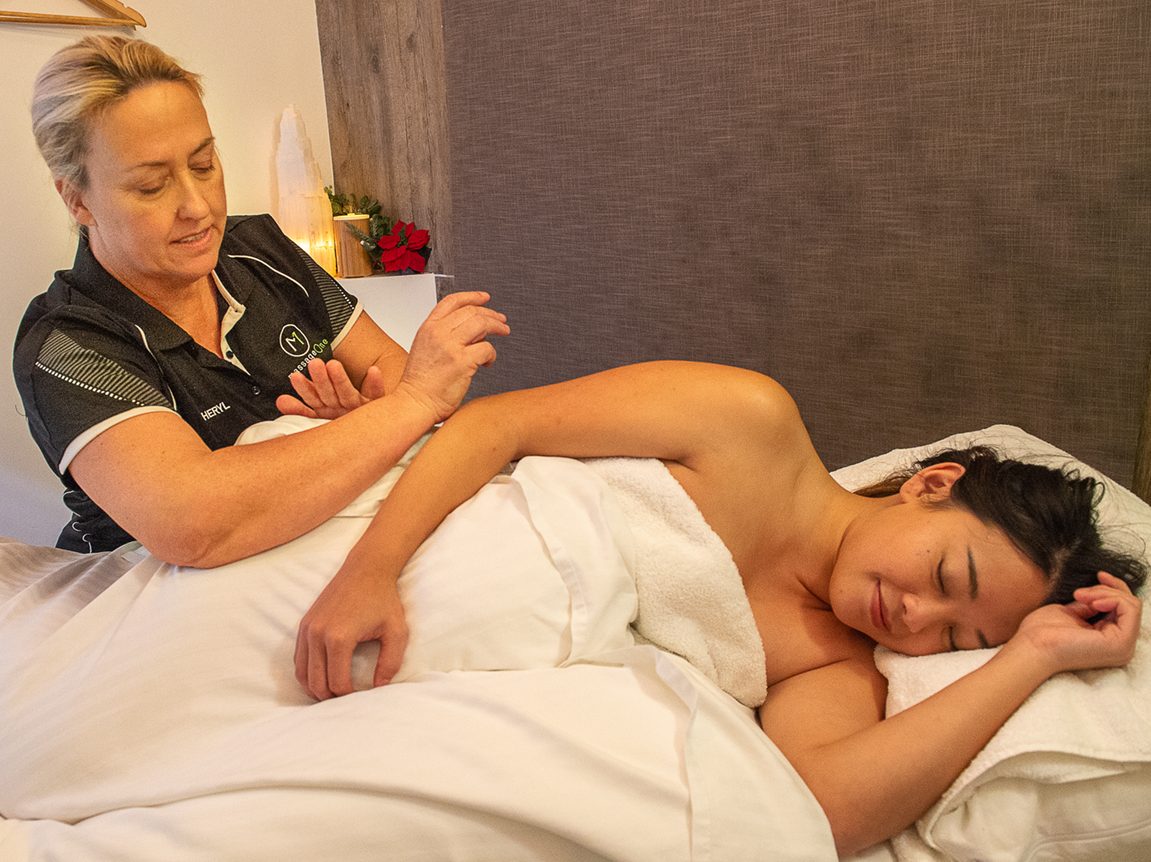 ---
POST-PREGNANCY
Once you've given birth, massage can be used as part of your postpartum recovery plan.
Our lymphatic massage is particularly popular, as it helps to remove fluid and encourage blood flow around the body. This can reduce feelings of bloating and tension as well as improve sleep and energy levels.
Depending on your birth experience, remedial massage can also be used to release tension and pressure points. Your therapist will work through knots, improve circulation and help realign your body for improved posture and movement.
When booking your postpartum massage, be sure to let your therapist know so we can adjust pressure and techniques accordingly. For ongoing maintenance, we recommend treatments every 2-4 weeks.
---
If you're wanting to incorporate massage into your pregnancy journey, the team at Massage One can help. Our highly trained practitioners will adjust our services to your needs to promote optimal wellbeing and ensure you and your baby feel your best.
To find out more, get in touch with our team or book your next treatment online now.