Regular massage provides many benefits for the mind and body, which is why you should be incorporating them into your self-care routine in 2022.
Not only do massages make you feel calm and relaxed, but they work to provide accumulative benefits for your body to ensure it is functioning optimally.
Here are some of the reasons why you should be receiving regular massage therapy.
TREATMENT
Regular massage is a great tool for pain management, injury recovery, and treating current ailments. Your massage therapist is trained to pinpoint problem areas to relieve tension and increase circulation. This can promote both immediate and ongoing benefits, including minimised discomfort and tension, improved posture and a reduction in the need for pain medication.
At Massage One, we offer a wide range of massage therapies, depending on the concern you present with. This may include traditional massages such as deep tissue, dry needling, cupping, or our signature lymphatic drainage technique. Your masseuse will advise the best treatment for your needs and may recommend a combination of therapies for best results.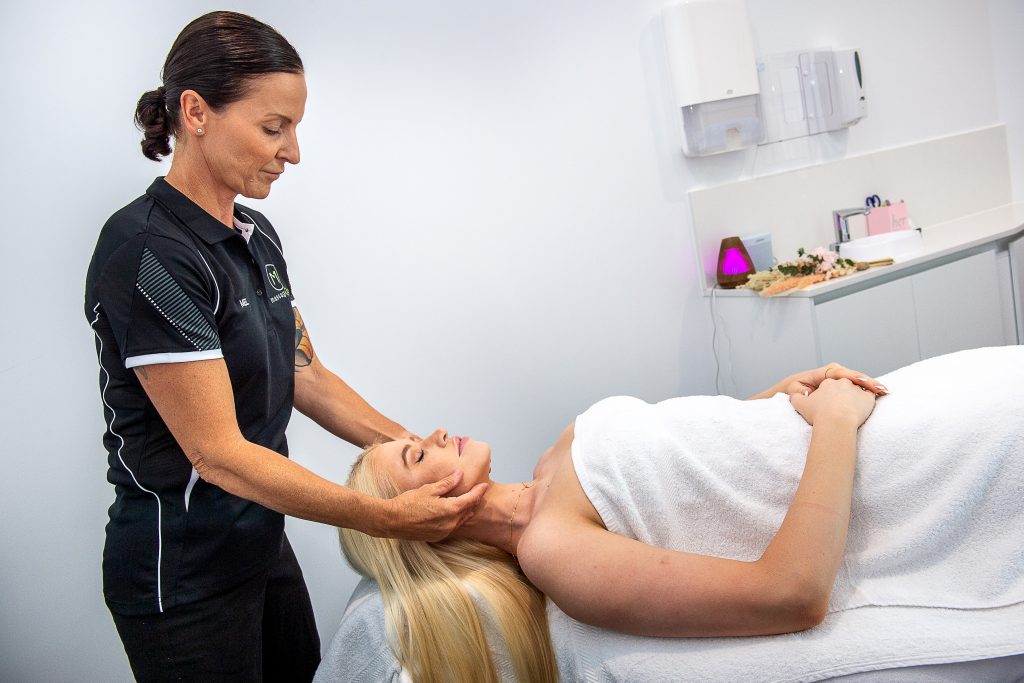 MAINTENANCE
Just like you service your car, clean your gutters and have dental checkups, massage is also important for maintenance purposes. While you may only book a massage when you feel tension arise or pain return, this will not offer the same benefits as regular massage.
While your initial massage treatments can treat the existing concern, maintenance appointments will ensure your body continues to feel its best and function optimally.
If you are trying to alleviate pain and discomfort weeks or months after your last treatment, levels of tension may have increased. This often means your massage therapist will need to start at the beginning to improve muscle movement and increase blood flow to achieve the desired outcomes.
The benefits of regular massage are accumulative, which is why maintaining your results is so important!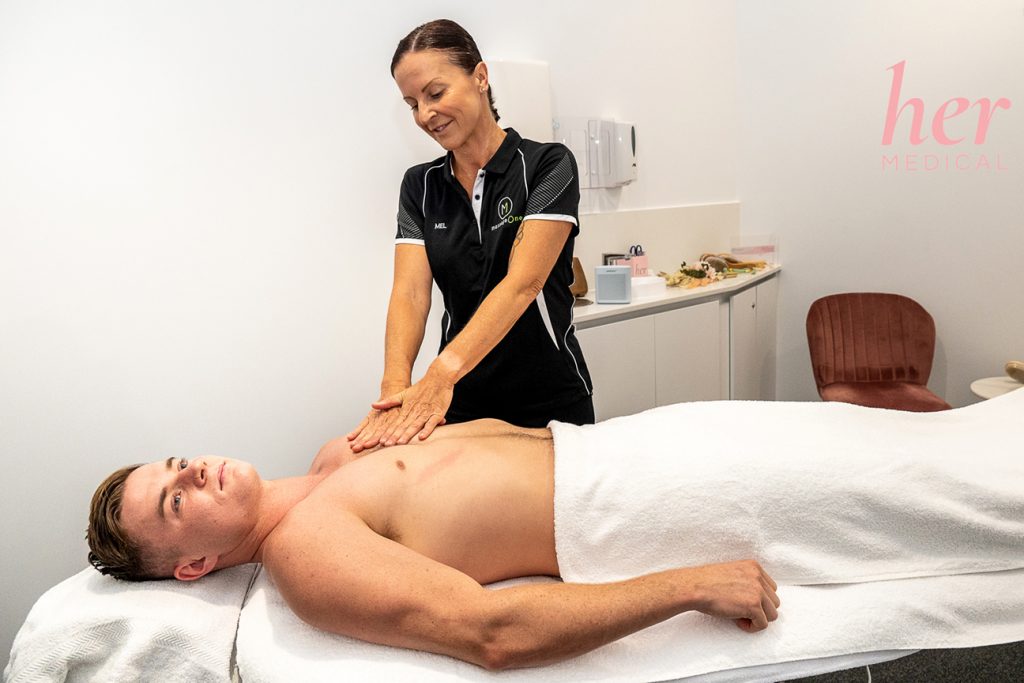 PREVENTION
Regular massage can also prevent concerns, conditions and injury. When your body is functioning optimally, you will be able to move throughout your day with increased ease. If you are participating in sport and other day-to-day activities, your body is less likely to experience strains, pulled muscles and other injuries.
By building a rapport with your masseuse, we can also help to treat any concerns as they arise. We might notice changes in posture, tension or responses that could be linked to changes in your lifestyle or exercise routine. By targeting these changes early, there is a greater chance we can treat the concern before it worsens.
You might also be surprised that regular massage can also help to support your immune system and prevent illness. When we experience stress, our body's sympathetic nervous system is activated which brings on a number of physiological changes. This can lead to a number of unwanted side effects such as poor sleep quality and a compromised immune system.
Regular massage can help to alleviate feelings of stress and promote healthy bodily functioning. Massage also naturally increases the immune system's cytotoxic capacity which helps the body to fight off illness, bacteria and infection.
If you are ready to feel your best this year, ask our team about which massage therapies you should be introducing into your health routine. You can view our range of treatments here and book online or via the Massage One app!
---
Read More