If you are having surgery on the Gold Coast or Brisbane, you may be wondering what you can do pre and post-operation to give your body the best chance to heal.
Whether you're concerned about swelling, bruising, pain, or general recovery, our M1 Lymphatic Method can be used to help you get back to your regular activities sooner!
Our trained massage team can improve your recovery time with our unique restorative lymphatic drainage technique. Here's how it works…
---
PRE-SURGERY
It's important to remember that your surgery recovery starts well before your actual surgery! By making positive health and lifestyle changes, your body will be functioning optimally and be ready to heal.
In the lead-up to your operation, we recommend a series of three massages performed at weekly intervals. This will help to boost your lymphatic system to aid the body's natural detoxification process.
Other benefits include reducing fluid retention, improved circulation, greater nutrient distribution, improved sleep quality, and feeling lighter, less bloated, and more energetic.
If you are preparing for surgery, get in touch with our team to discuss your personalised treatment plan.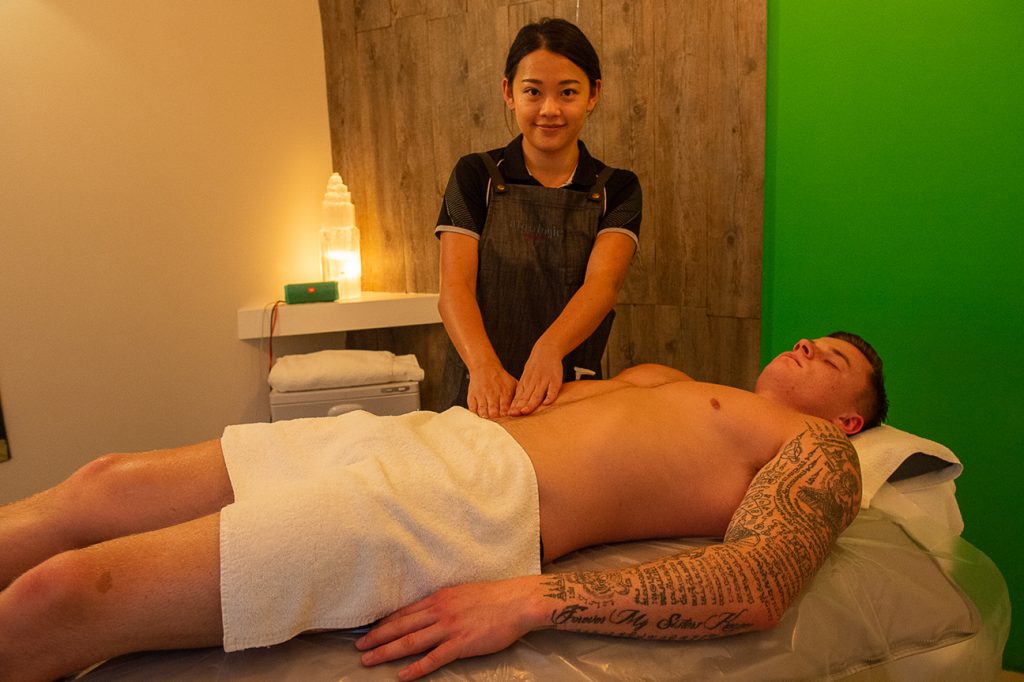 ---
POST-SURGERY
After surgery, our M1 Lymphatic Method can help with a multitude of side effects.
The body can retain fluid and other substances post-surgery. This gentle massage technique can help to drain excess water, toxins, bacteria, waste and medications, and anaesthetic used in surgery. While your body will naturally remove waste, other healing processes often take priority. Incorporating massage can help to speed up this process and give your body a helping hand!
You may also experience pain and swelling post-surgery. Whether the treatment area is sore or your body is just feeling stiff and uncomfortable from lack of movement, the M1 Lymphatic Method can help to minimise discomfort. It can also help to reduce the development of fibrosis, which is the thickening and scarring of connective tissue. This usually appears as lumps in the surgical area that develop into thick, hard scar tissue and may be painful.

By incorporating lymphatic drainage into your post-operative care plan, blood flow to your muscles will be increased, helping to reduce swelling and promote healing. If you have any bruising, this can be significantly reduced too!
Lymphatic Drainage has also been linked with a strengthened immune system. Massage naturally increases the immune system's cytotoxic capacity which helps the body to fight off illness, bacteria, and infection. This can help to give your body an extra defence against any unwanted sickness while you are recovering.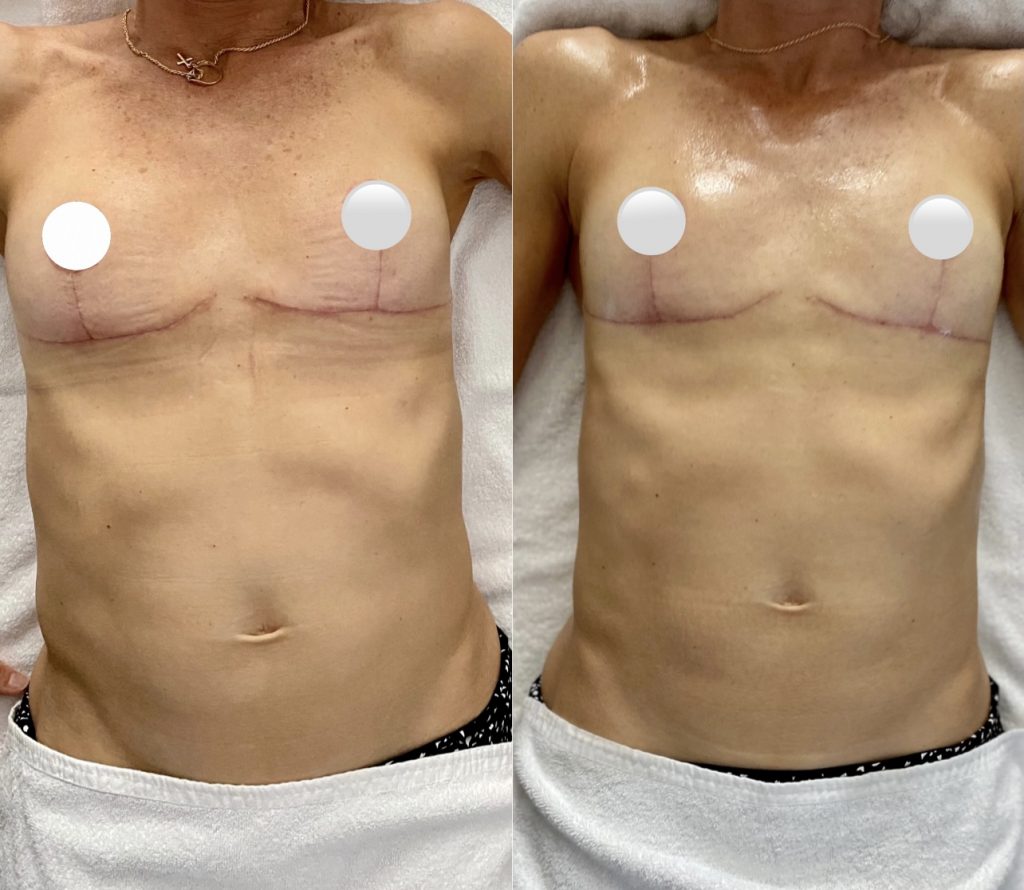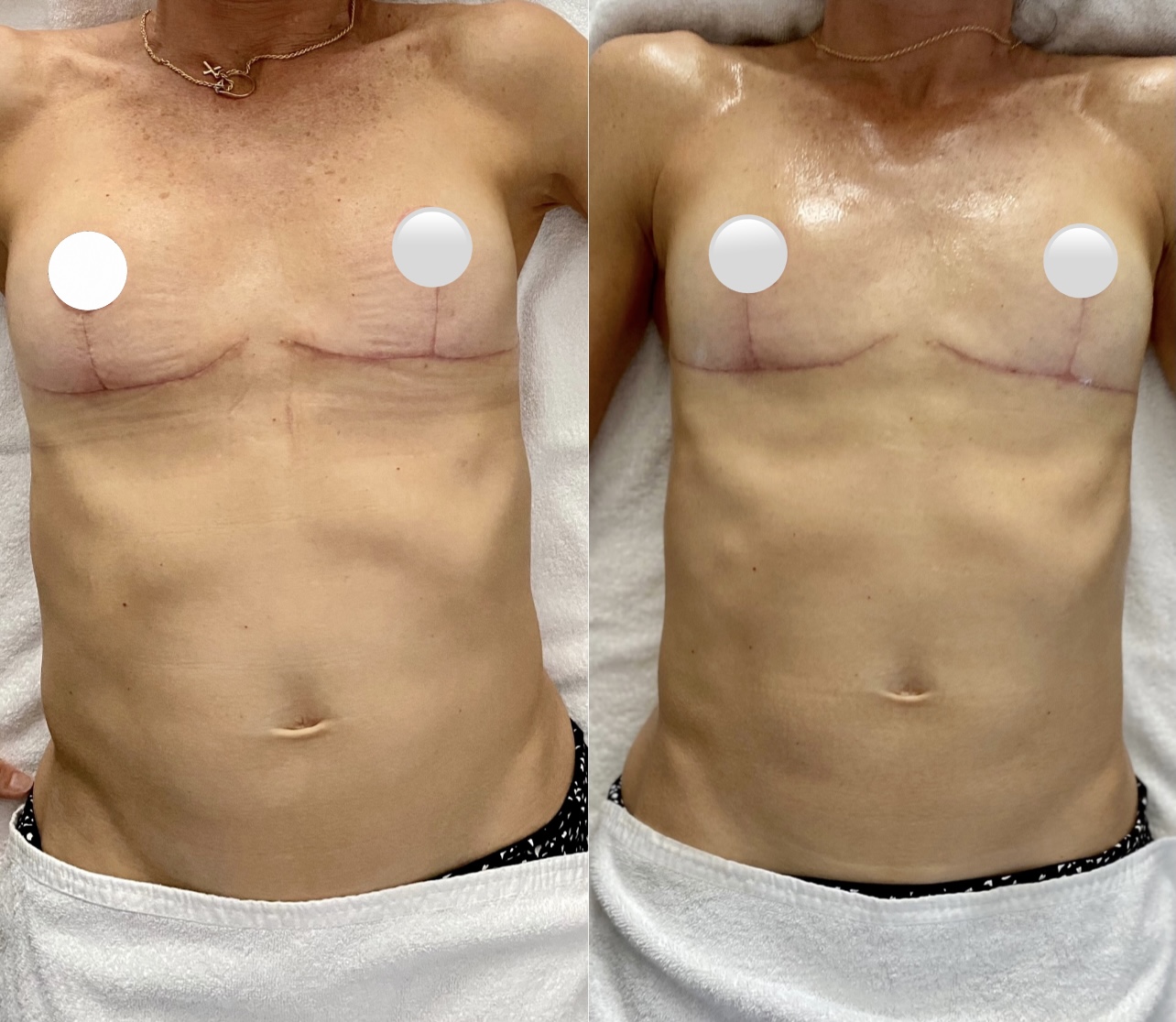 ---
If you're preparing for surgery, get in touch with our team to discuss our pre and post-operative M1 Lymphatic Method. We have a range of package options available to make your treatment plan even more affordable.
Shop online, book your appointment or get in touch with our team today!